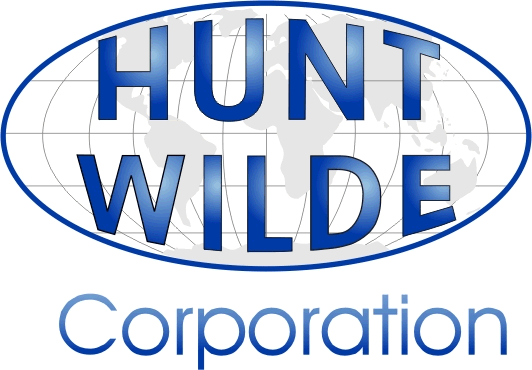 All of our manufacturing divisions have been sold or ceased operations as of June 2006. We have not moved any of our operations to a new location. The Hunt-Wilde Corporation divisions that have been acquired by other companies are listed below. Click on the oval buttons to open that company's web site in a new window.
Hunt-Wilde Corporation has retained a small number of molds, primarily parts for the bicycle aftermarket. A page with information on these parts will be up soon.
The company is currently involved in developing the Tampa property where our manufacturing operations were located into a business park. A link to the available property is here.
The Vinyl Grip Division was sold in 2006. If you have open orders that were paid in advance with the company in Tennessee that bought this division from us click here to report them or call 615 532 7628.
The Foam Grip Division has been purchased by Grip-tek.
The Johar of California Division is now a part of Grab-On.
The Pan American Plastics Division is closed, most of the Extrusion Dies are now at Britech Industries.
The Tooling Division has been purchased by Total Machining Solutions.
The Custom Molding Division is Closed.
The Vinyl Corporation of America Division is Closed.
As the first manufacturer of elastomeric Vinyl plastic grips in the United States, (U.S. Patent 2,666,340), Hunt-Wilde Corporation was not only the world's leading handlegrip manufacturer, but also one of the foremost experts on injection molding Vinyl. Since 1946, we supplied a large cross section of industry with innovative solutions and designs to meet their products needs. Large or small, custom designed or standard parts, each customer received superior service, American made quality, dependable production and timely delivery.
To learn more about Vinyl, click here. Vinyl Info
---
---

---
Read what Competitive Mold Maker magazine said about us.

Telephone 813 623 2461

FAX 813 621 0664

Postal address 2835 Overpass Rd.

Tampa Fl. 33619

Email

General Information & Sales: sales@huntwilde.com